13th International
Centropa Summer Academy
20th Century history, the Holocaust and Civil Society in The Global Classroom
International workshop for 70 educators from the USA, Israel and Europe
July 8–15, 2019
Berlin, Germany
An Event Not to be missed!
Spend 7 intensive days in the heart of Berlin, and add to your knowledge base on 20th century history, Holocaust and civil society, develop and sharpen your tech skills, and form partnerships with 70 other teachers from more than 15 countries.
What teachers are saying about the CSA 
"The Summer Academy is not an ordinary seminar. You can see, feel, meet and touch the history from many perspectives. Teacher and experts from all over the world can join you in this "journey". Just live the experience and become a member of it."
—
Evgenia Doulami
Alexandroupolis, Greece
"A once in a lifetime opportunity to meet people from all over the world and inspire each other to create great things for our students. Even though you return absolutely exhausted your batteries are charged for the next school year. Stimulating talks and discussions, a week spent with inspiring people. Knowledge, knowledge, knowledge."
—
Karolina Morton
Wroclaw, Poland
"Amazing! This has been one of the most inspirational professional development trips of my career. Students often regard history as a "one-and-done" event, with no connection to present day or their own lives. The CSA provides teachers with resources to help students see that history is all about life and that although events may have start-and-stop dates, they produce a ripple that continues to impact us long after the actions have ceased."
—
Kelly Stollings
Boone, NC, USA
"Thanks to the CSA, I became aware of the important role of the teacher as a story teller who is shaping students' opinions toward history and the contemporary world. Centropa provided teachers like myself with the possibility to stimulate students using tools already discovered by colleagues and offering others tools of my own."
—
Katerina Tesic
Belgrade, Serbia
"One of the best things during CSAs are when teachers are given the opportunity to show how they use Centropa in the classroom. I really enjoy seeing what other people do, thinking that it could be worth a try or even that I might be able to tweak what someone else has done and adapt it to my own circumstances and environment."
—
Lowell Blackman
Lod, Israel
Luisa Beck
Reporter covering Europe from The Washington Post's Berlin bureau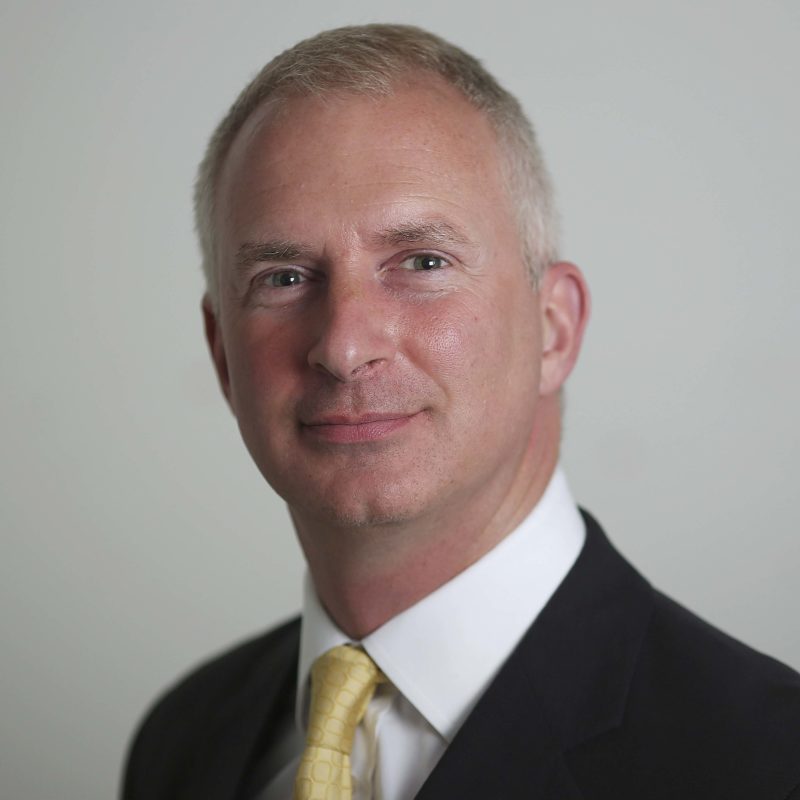 Guy Chazan
Berlin Bureau Chief, Financial Times
Dr. Marta Ansilewska
Curator, Silent Heroes Memorial Center
Kate Brady
Political Correspondent, Deutsche Welle
Mischa Gabowitsch
Researcher, Einstein Forum in Potsdam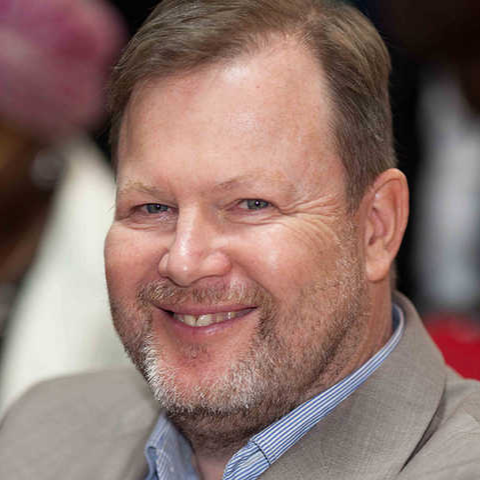 Thomas Greven
Political Scientist, Freie Universität Berlin
Dr. Carmen Smiatacz
Project Manager "Geschichtomat", Institut für die Geschichte der deutschen Juden in Hamburg
Stephan Lehnstaedt
Professor for Holocaust Studies, Touro College Berlin
Exploring Berlin's unique history through guided walking tours, and visiting sites central to 20th century European history such as the House of the Wannsee Conference, the Berlin Wall Memorial, the Memorial to the Murdered Jews of Europe, the Soviet War Memorial, and the German Russian Museum where the German Armed Forces surrendered on May 8, 1945.
Learning from internationally-renowned historians and journalists, politicians and civil society experts about German-Jewish history, the Holocaust, Germany today, and how countries deal with their pasts.
Working together to design classroom projects with an exceptional group of international educators, all dedicated to teaching the Holocaust and 20th century European history in dynamic ways.
Testing your knowledge with Centropa's Berlin Cold War Quiz.
Shabbat services at the Pestalozzistraße Synagogue, a liberal synagogue and the only one that today uses the melodies composed by Louis Lewandowski in their service.
+43 1 4090 971
office@centropa.org