13th International
Centropa Summer Academy
20th Century history, the Holocaust and Civil Society in The Global Classroom
International workshop for 70 educators from the USA, Israel and Europe
July 8–15, 2019
Berlin, Germany
An Event Not to be missed!
Our participants had the unique opportunity to spend 7 intensive days in the heart of Berlin, where they added to their knowledge base on 20th century history, Holocaust and civil society, developed and sharpened their tech skills, and formed partnerships with 70 other teachers from 15 countries.
Would you like to have a virtual CSA2019 experience? – Have a look at the presentations, lesson plans and videos created during the CSA.
What teachers are saying about the CSA 
"Centropa Summer Academy is a once in a lifetime trip. It is an educator's dream: learning, collaborating, planning and resources. The Summer Academy was a place for me to meet teachers from around the world to see a different perspective of education and a variety of topics." — Megan Kelly Houston, TX, USA
"For me, participating in the Summer Academy is one of the most important events of recent times. A true teacher is always learning. And participation in this conference is an invaluable opportunity to exchange experiences, learn new knowledge, techniques, and teaching materials." — Marina Konstantinova Odessa, Ukraine
"I think almost every teacher attending CSA 2019 would agree that meeting the Kindertransport survivors was the most unforgettable experience that we had during the week. I really wish everyone had the opportunity to talk to Holocaust survivors, as the wisdom these people have is not something we can reproduce. We as teachers can teach whatever we want with whatever methods, even 100 lessons would not be able to give as much as a meeting like this can. I will be forever grateful for Centropa for providing us this opportunity." — Eszter Minich Budapest, Hungary
"I loved the CSA because its focus was not on feeding me a lot of information to memorize but on providing me with an experience I will never forget. Through the CSA activities and people I met there, I developed a better understanding of the Jewish people and the devastating events of the 20th century. Before, this section of history and its people were far away, now they are close to home and I call people who have experienced the consequences firsthand my friends." — Taci Allen Prosperity, SC, USA
"Before the CSA I thought that the Holocaust is much more important for Jewish educators, but after the CSA I know that it's a subject that is important for different people, from different countries, who are passionate with making the world a better place." — Michal Pozin-Gabai Nes Ziona, Israel
Luisa Beck
Reporter covering Europe from The Washington Post's Berlin bureau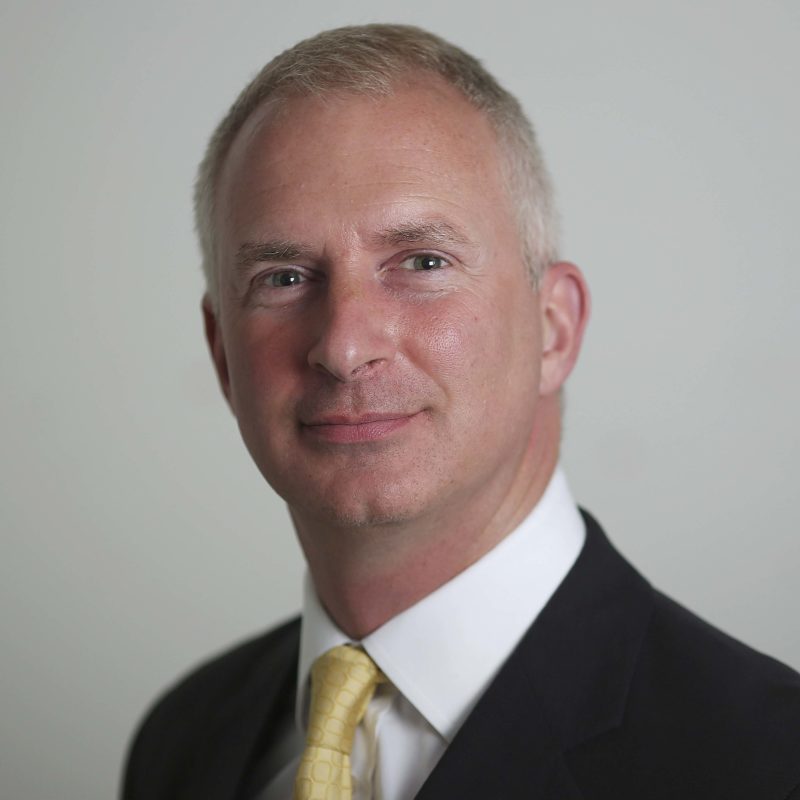 Guy Chazan
Berlin Bureau Chief, Financial Times
Dr. Marta Ansilewska
Curator, Silent Heroes Memorial Center
Kate Brady
Political Correspondent, Deutsche Welle
Mischa Gabowitsch
Researcher, Einstein Forum in Potsdam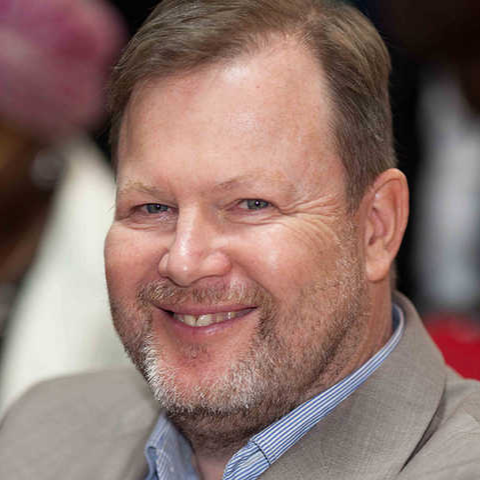 Thomas Greven
Political Scientist, Freie Universität Berlin
Dr. Carmen Smiatacz
Project Manager "Geschichtomat", Institut für die Geschichte der deutschen Juden in Hamburg
Stephan Lehnstaedt
Professor for Holocaust Studies, Touro College Berlin
Exploring Berlin's unique history through guided walking tours, and visiting sites central to 20th century European history such as the House of the Wannsee Conference, the Berlin Wall Memorial, the Memorial to the Murdered Jews of Europe, the Soviet War Memorial, and the German Russian Museum where the German Armed Forces surrendered on May 8, 1945.
Learning from internationally-renowned historians and journalists, politicians and civil society experts about German-Jewish history, the Holocaust, Germany today, and how countries deal with their pasts.
Working together to design classroom projects with an exceptional group of international educators, all dedicated to teaching the Holocaust and 20th century European history in dynamic ways.
Testing your knowledge with Centropa's Berlin Cold War Quiz.
Shabbat services at the Pestalozzistraße Synagogue, a liberal synagogue and the only one that today uses the melodies composed by Louis Lewandowski in their service.
+43 1 4090 971
office@centropa.org