Luisa Beck
Reporter covering Europe from The Washington Post's Berlin bureau
Luisa Beck is a reporter in The Washington Post's Berlin bureau, where she covers elections, migration, history, art and the environment. Before joining The Post, she made audio stories for NPR, the Center for Investigative Reporting and podcasts such as "99% Invisible" and "Rough Translation." When she wasn't "cutting" tape, she could be found roaming the streets of San Francisco making location-based audio walks for the San Francisco Museum of Modern Art and the media start-up Detour. She has guest lectured and taught multimedia storytelling to students at the University of California at Berkeley, Stanford, California College of the Arts and the Berlin Journalism School.
Mischa Gabowitsch
Researcher, Einstein Forum in Potsdam
Mischa Gabowitsch, sociologist and historian, is a researcher at the Einstein Forum in Potsdam, Germany. He holds a BA and MA from Oxford University and a PhD from the École des hautes études en sciences sociales in Paris, and has taught at Princeton, the Humboldt University of Berlin, and the European University Viadrina in Frankfurt (Oder). He was also editor-in-chief of two Russian journals: Neprikosnovenny zapas and Laboratorium: Russian Review of Social Research. His most recent English book publications are Protest in Putin's Russia (Polity, 2016) and Replicating Atonement: Foreign Models in the Commemoration of Atrocities (editor, Palgrave, 2017). He has published three edited volumes, in German and Russian, on the memory and commemoration of the Second World War, and has been observing commemorative practices at the Soviet war memorials in Berlin and the German-Russian Museum in Berlin-Karlshorst for several years. He is currently working on a history of Soviet war memorials.
Carmen Smiatacz
Project Manager "Geschichtomat", Institut für die Geschichte der deutschen Juden in Hamburg
Since January 2016 Dr. Carmen Smiatacz manages the school project "Geschichtomat" which is located at the Institute for the History of the German Jews in Hamburg. She has studied History and Political Sciences at Hamburg University. In her 2015 published dissertation she compared the legal handling of the national socialistic past in Hamburg and Schleswig-Holstein in the postwar period. She is also working as a guide at the Jewish Cemetery Ham-burg-Altona and the Museum for Hamburg History.
"Geschichtomat" is a weeklong student-driven project with the purpose of revealing Jewish history and culture in Hamburg. This one-of-a-kind German program permits students to experience the Jewish past and present life in their hometown.
dr. Marta Ansilewska
Curator, Silent Heroes Memorial Center
Marta Ansilewska, dr. des. In September 2010 she earned a degree in Jewish studies, East European studies and religious studies at the University of Potsdam, Germany. Her dissertation at the Humboldt-Universität of Berlin examines the identity of Polish "Holocaust Children" who survived the Second World War in hiding or acting as Polish Catholics. Since August 2018 she is been working at the Silent Heroes Memorial Center in Berlin as a curator on a new exhibition about aiding Jews in Nazi-occupied Europe.
Sophia Schmitz
Coordination Office Stolpersteine
Sophia Schmitz was born in Dublin, Ireland and grew up bilingually. She studied history and history of arts in Bremen, Germany and worked as a freelance historian in many remembrance projects commemorating resistance fighters against Nazism in Europe for the historical institute "Istoreco" in Reggio Emilia, Italy. In Berlin, she is part of the 7x-jung Team practising educational programmes for pupils and young students about National Socialism and currently is working for the Coordination Office Stolpersteine, concentrating on historical training programmes for young people.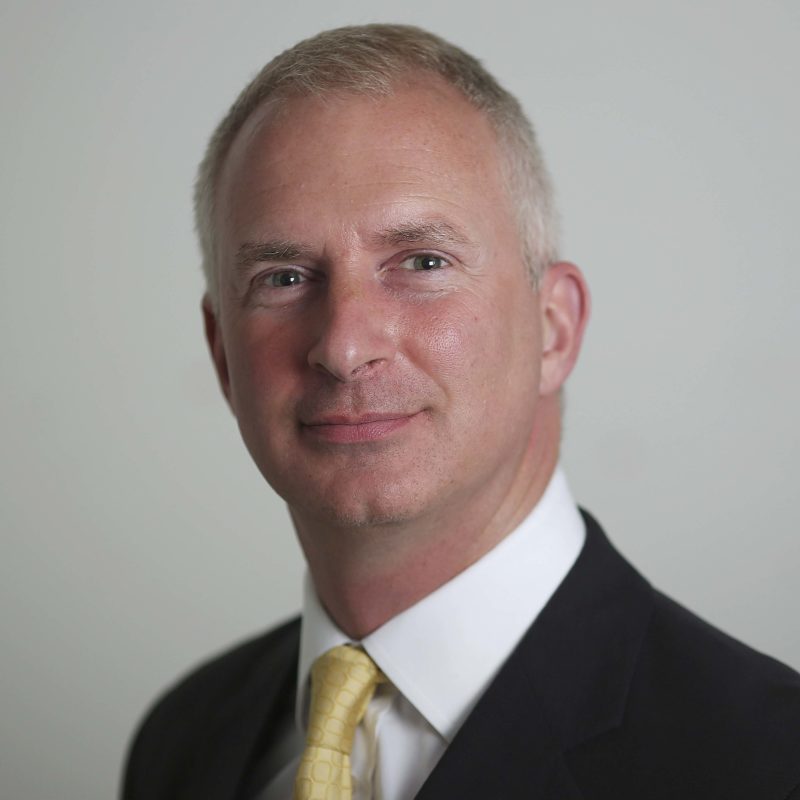 Guy Chazan
Berlin Bureau Chief, Financial Times
Guy Chazan has been reporting from Germany for the FT since 2016, and in October2017 was appointed the paper's Berlin bureau chief. Since joining the FT in 2012 he has also worked as energy editor and page one editor. Prior to the FT he spent 12 years at the Wall Street Journal, and was for much of that time their Moscow correspondent, covering the rise and rise of Vladimir Putin. He also had stints with the WSJ in the Middle East, and travelled widely in Central Asia and Afghanistan. Guy got his start in journalism with the news agency UPI in Moscow, where he covered the collapse of the Soviet Union and the end of communism. He then spent four years working as a presenter/reporter/producer at BBC World Service Radio.
Kate Brady
Political Correspondent, Deutsche Welle
Born in the UK, Kate Brady first moved to Germany in 2011, where she found her natural German habitat in Leipzig – instigating a curiosity in the former East and the aftermath of reunification post 1990. After three years in Bonn, reporting on German politics and society for Deutsche Welle's online service, in 2017 she joined the Berlin Hauptstadt team as political correspondent. During the last half decade at DW, Kate has covered events and topics including German national elections, migration and the rise of the far-right (inc. PEGIDA and the AfD party), EU elections and Brexit. Alongside her work as political correspondent, she is also senior producer of DW's weekly English-language politics podcast "Stammtisch" and can often be heard frequenting the airwaves of Irish national broadcaster RTÉ.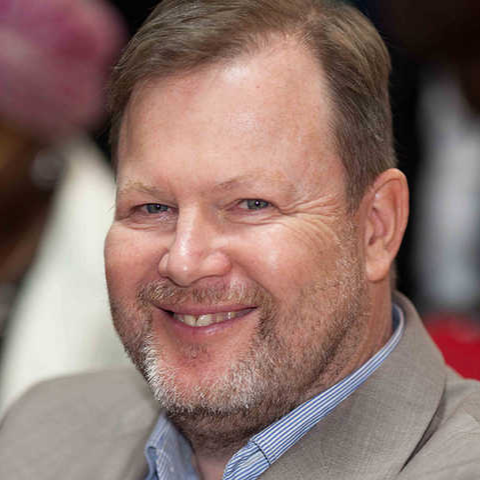 Thomas Greven
Political Scientist, Freie Universität Berlin
Thomas Greven teaches political science at the John F. Kennedy Institute of Freie Universität Berlin. He focuses on American politics, globalization, labor studies and right-wing populism, and contributes frequently to International Politics and Society, Der Tagesspiegel, Gegenblende. Das DGB-Debattenportal, and Comixene. Fachmagazin Comic + Cartoon. Thomas was visiting scholar, inter alia, at the University of British-Columbia, the Economic Policy Institute (Washington DC), the University of California, Berkeley, York University in Toronto, the American Institute for Contemporary German Studies (Johns Hopkins University, Washington, DC), at the Max Planck Institute for the Study of Societies (Cologne), and at the University of Warsaw's American Studies Center. After spending almost nine years in West Africa, he now also serves as trade union coordinator for the FES Africa Department.
Stephan Lehnstaedt
Professor for Holocaust Studies, Touro College Berlin
Stephan Lehnstaedt (Dr. phil. 2008 LMU Munich, Habilitation 2016 TU Chemnitz) has lectured at LMU Munich, HU Berlin and the London School of Economics, and was a research associate at the German Historical Institute Warsaw from 2010 to 2016. He published extensively on German-Polish history of the 20th century, especially the two World Wars, the Holocaust and its aftermath. Lehnstaedt received several awards for his contribution to German-Polish reconciliation, e.g. the Anielewicz Medal from the Association of Polish Holocaust Survivors. Since 2016 he is Professor at Touro College Berlin and lectures in Germany's only MA programme dedicated to the Holocaust.
Edward Serotta
Director, Centropa
Edward Serotta is a journalist, photographer and filmmaker specializing in Jewish life in Central and Eastern Europe. Born in Savannah, Georgia, Edward has worked in Central Europe since 1985. Between 1996 and 1999, he produced three films for ABC News Nightline. Edward has published three books – Out of the Shadows, Survival in Sarajevo and Jews, Germany, Memory. He has contributed to Time Magazine, The L.A.Times, The Washington Post, and other outlets. Ed founded Centropa in 2000.
+43 1 4090 971
office@centropa.org